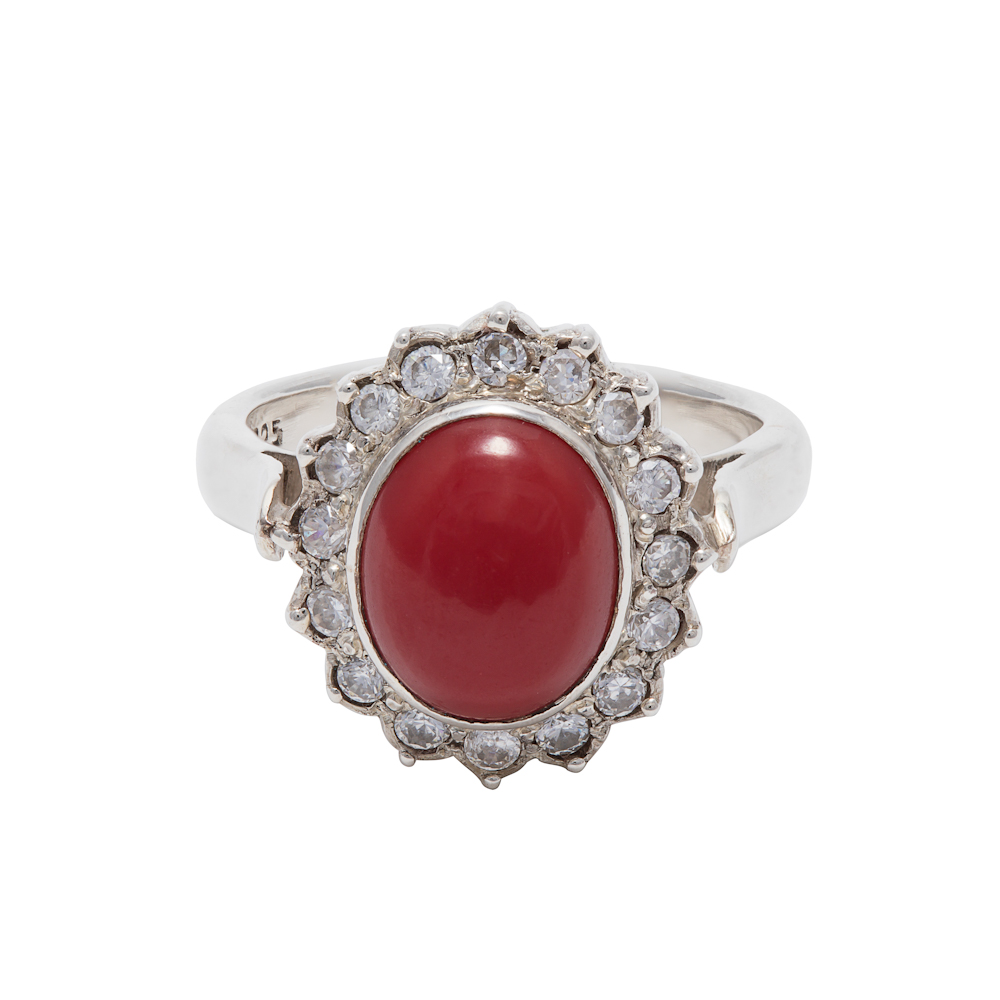 CREATE YOUR OWN DESIGNER JEWELLERY, RINGS, PENDANTS & BRACELETS

Astro Stones Europe is offering a bespoke jewellery service in which customers can create their own tailor made items.

Here at Astro Stones Europe we appreciate that every Astrological jewellery purchase has its own special reason and meaning - whether it be for a special occasion, a loved one, or even a personal item of Astrological recommendations - and therefore the slightest change can make the biggest of difference on the benefits of Gemstones.
WHY BESPOKE JEWELLERY?
Our bespoke jewellery collection allows you to make custom selections for various aspects of your jewellery, in order to create a unique piece which reflects your personal style, purpose and budget. Astro Stones Europe offers the bespoke service for a number of different items, including bespoke rings, earrings, pendants, bracelets and bangles. The personal choices include:
Size. Select the ring size or necklace and bracelet length to ensure the best possible fit for the wearer
Metal. Choose from sterling silver, 9 or 14 carat white gold and 9 or 14 carat yellow gold
Gems. Select your stone; from opal to garnet, Astro Stones Europe caters for a wide variety of colours and budgets
Free advice and consultation from a professional Astrologer to choose a suitable ring or a pendant made in Gold, Silver, Five Metals to be mounted in Unheated Untreated Pure Gemstones.